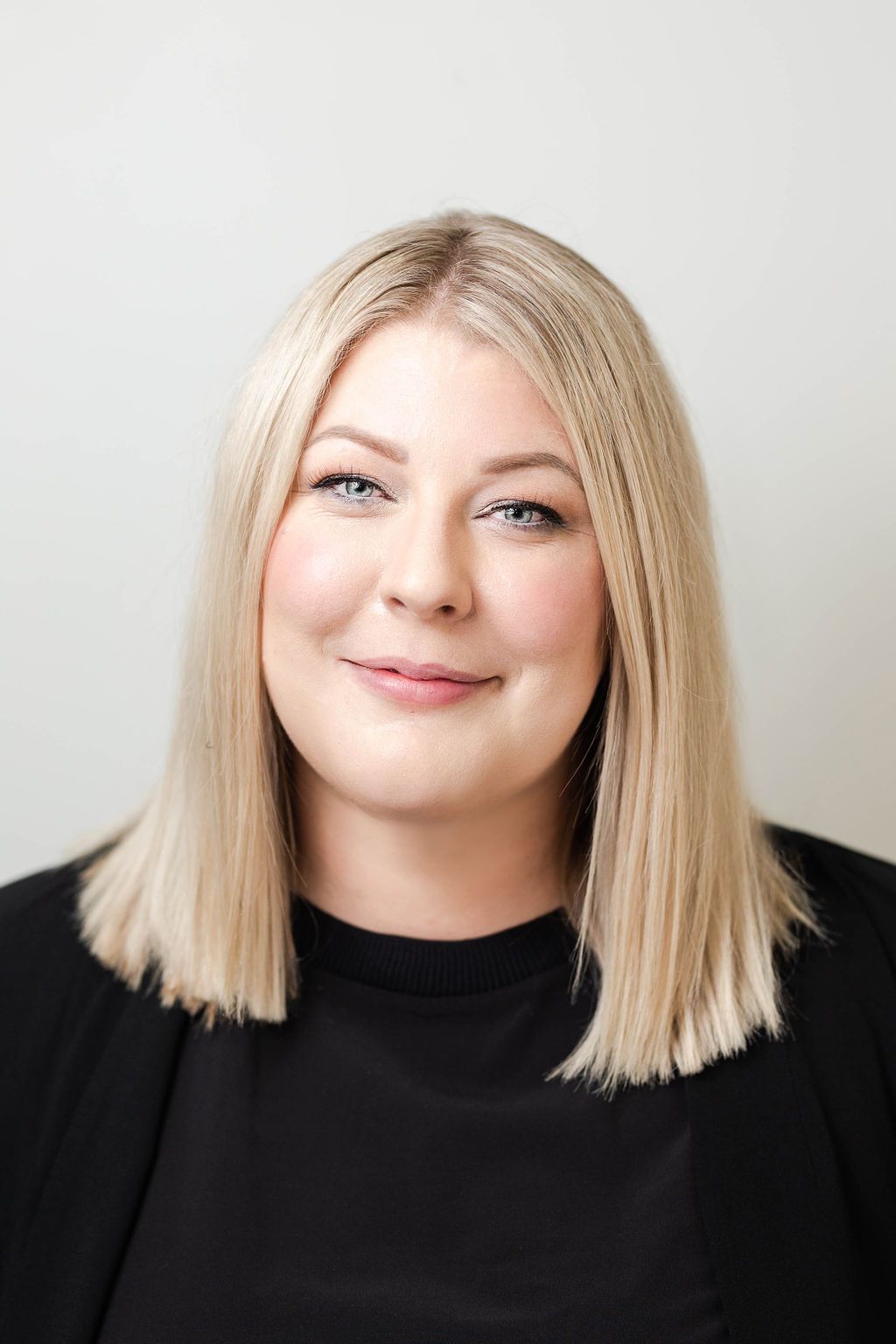 A-10118 124 Street Edmonton, AB
(780) 705-0444
Monica Patt, R.Ac, FABORM
Monica is a graduate of the MacEwan acupuncture program and practices in downtown Edmonton.
Monica was diagnosed with endometriosis at a young age and after several surgeries it was recommended she have a hysterectomy before she was even 20 years old. As a last resort she began seeking other options. That is when she discovered acupuncture and it changed her life.
After seeing the changes it made in her own health Monica became fascinated with acupuncture and enrolled in the acupuncture program at MacEwan University.
Her own experience with endometriosis, fertility struggles and ultimately IVF to build her family is what drives her passion for the treatment of women's reproductive health.
She is dedicated and passionate about treating fertility, pregnancy, and supporting couples undergoing assisted fertility treatments such as IVF and IUI.
Committed to providing excellent care and ongoing learning Monica has taken several courses to further develop and fine-tune her acupuncture skills. These areas include fertility, pregnancy, women's reproductive health, musculoskeletal and sports injuries.
She is a Registered Acupuncturist with the College & Association of Acupuncturists of Alberta (CAAA) and a Fellow of the American Board of Oriental Reproductive Medicine (FABORM). She has also completed The Acupuncture Sports Medicine Apprenticeship Program under Whitfield Reaves author of The Acupuncture Handbook of Sports Injuries &Pain.
Monica was voted for in Vue Magazine as "Best Acupuncturist" in 2016, 2015 and runner up in 2014.
She is known for her friendly, laid back treatment style and is a lifelong student.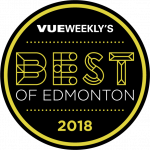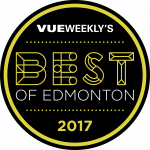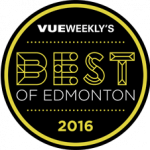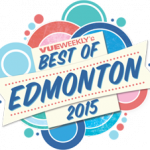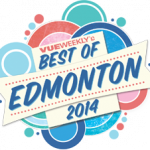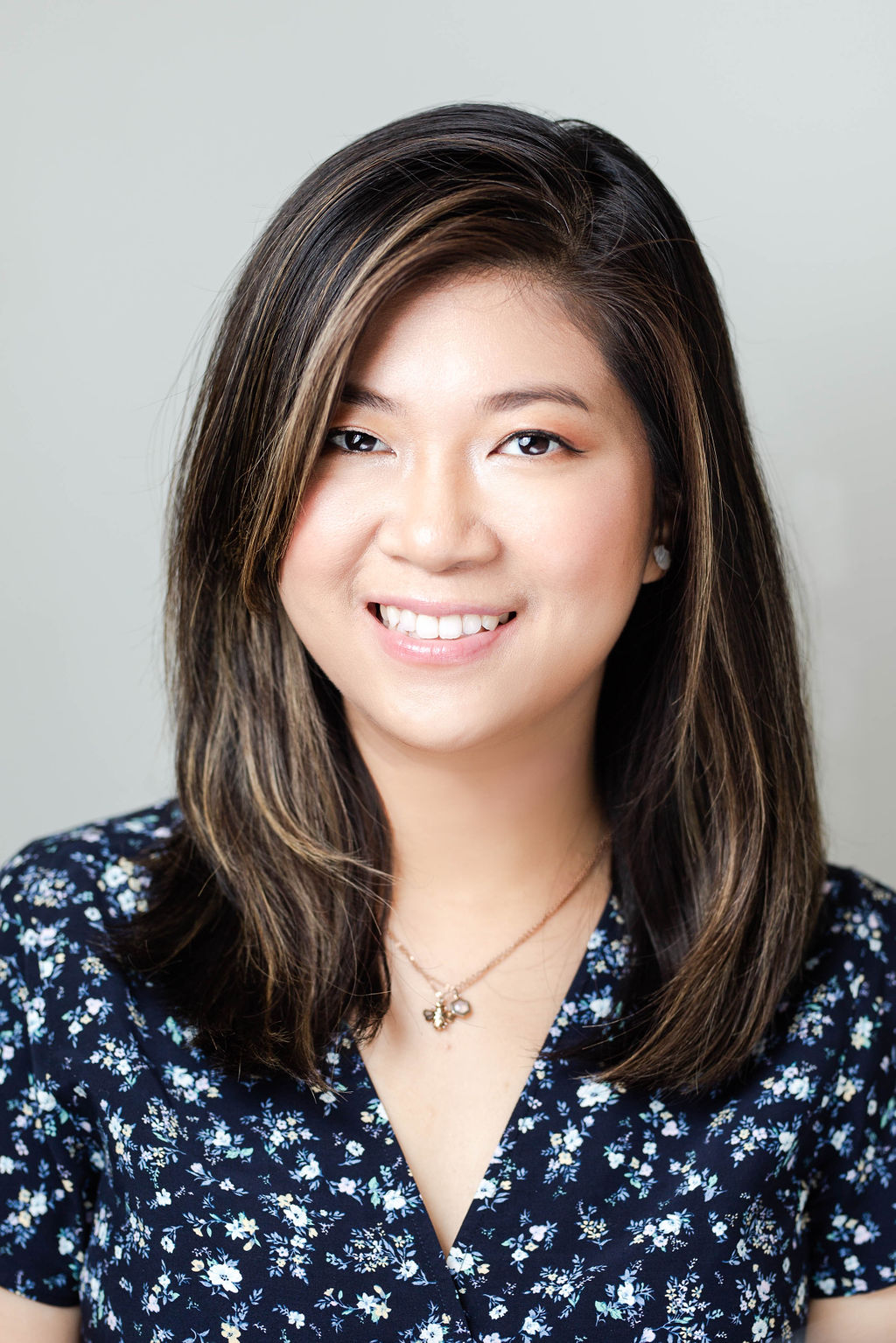 Rachel Yeap, R.Ac
Rachel received her Diploma of Acupuncture from Grant MacEwan University and completed an internship at Henan University of Traditional Chinese Medicine in Zhengzhou, China. Her experience in China allowed her to see acupuncture and herbal medicine used in a hospital setting with excellent results.
Inspired, she returned to Edmonton and began practicing. Rachel has a special interest in women's reproductive health, fertility, pregnancy, pain management, cosmetic acupuncture as well as stress management.
Prior to becoming a registered acupuncturist Rachel was a massage therapist for 10 years. The combination of her past career increases her success with pain management cases.
Dedicated to ongoing learning Rachel has completed many courses to improve her client's treatment outcomes including Japanese Moxa therapy, the use of motor points for pain relief and cosmetic acupuncture.
Ashley Lowery, RMT
Ashely first discovered the benefits of massage therapy when she was seeking treatment for migraines.
Intrigued by its effects on the human body and the possibilities for biomechanical improvement, she knew becoming a therapist would be a good fit and in alignment with her goals and personality. She values massage therapy and its ability to give real change in her client's daily lives, contributing to their total body wellness.
She is very passionate about providing the best possible care to whomever she works with and enjoys working with her clients to achieve their desired outcomes. Whether that be to melt into the table for some much-needed R&R or assess and create a treatment plan for rehabilitation and maintaining physical fitness.
Ashley is trained in Swedish techniques, myofascial release, trigger point therapy, manual lymphatic drainage, sports massage, neuromuscular stretching, hydrotherapy, and prenatal massage. She has also completed training and is working to become fully certified in craniosacral therapy.
Ashley graduated from the MacEwan University 2200hr massage therapy program with honours and holds a license with The Natural Health Practitioners of Canada (NHPC).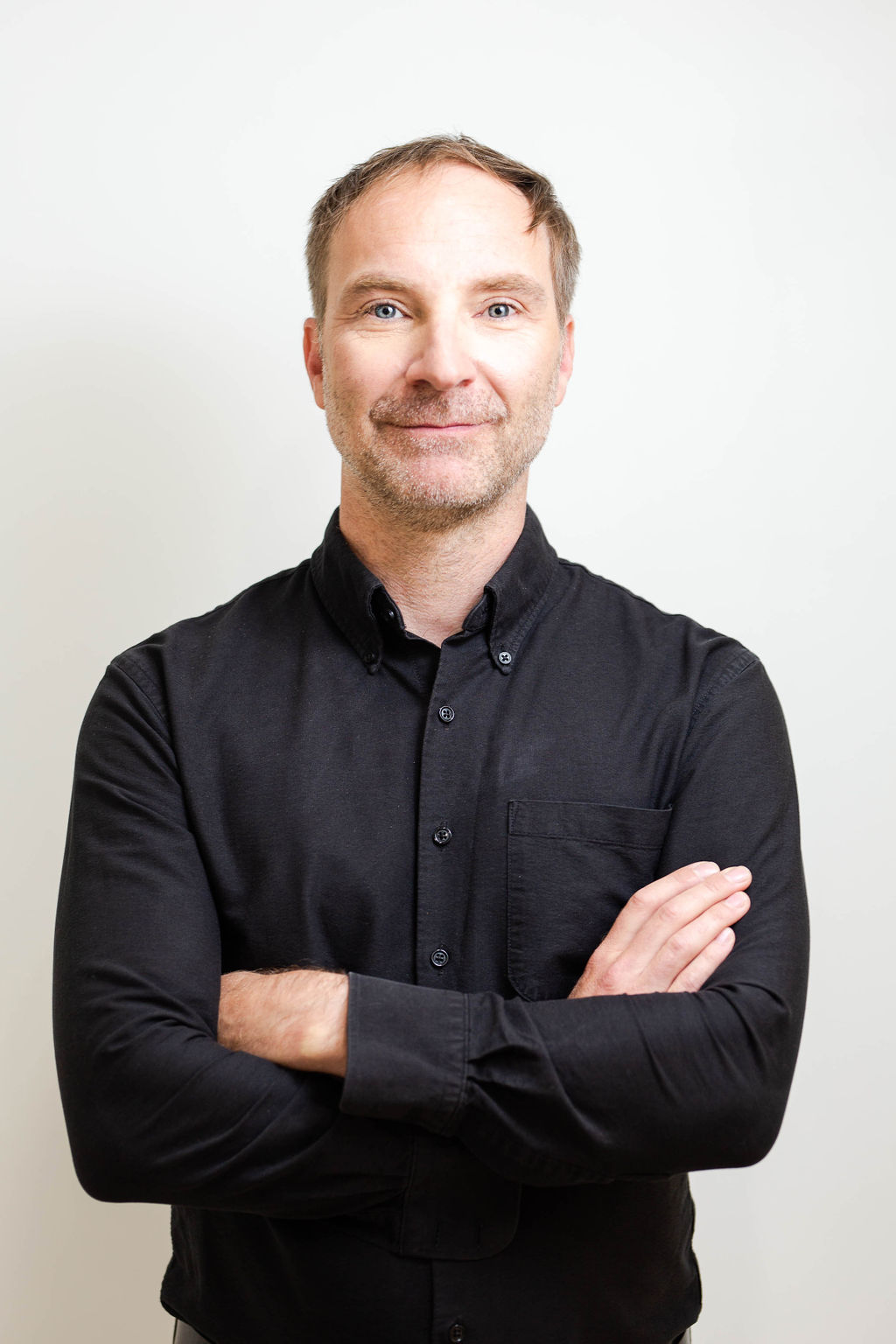 Darren Tellier, B.A, D.TCM, R.Ac
Darren is an experienced acupuncturist and herbalist. After treating for many years he has moved into an associate professor position in the Faculty of Health and Community Studies at MacEwan University. He is currently serving as Chair of the Department of Allied Health and Human Performance. He is not practising regularly at this time but is known to make special appearances every so often for herbal consultations. If you would like to book with Darren please contact reception directly.
Tara, Office Assistant
Tara is our office assistant and patient care coordinator. She is the friendly voice you hear on the phone and the smiling face you see when you walk into our clinic. We couldn't run our office without her.