Part-time Receptionist Application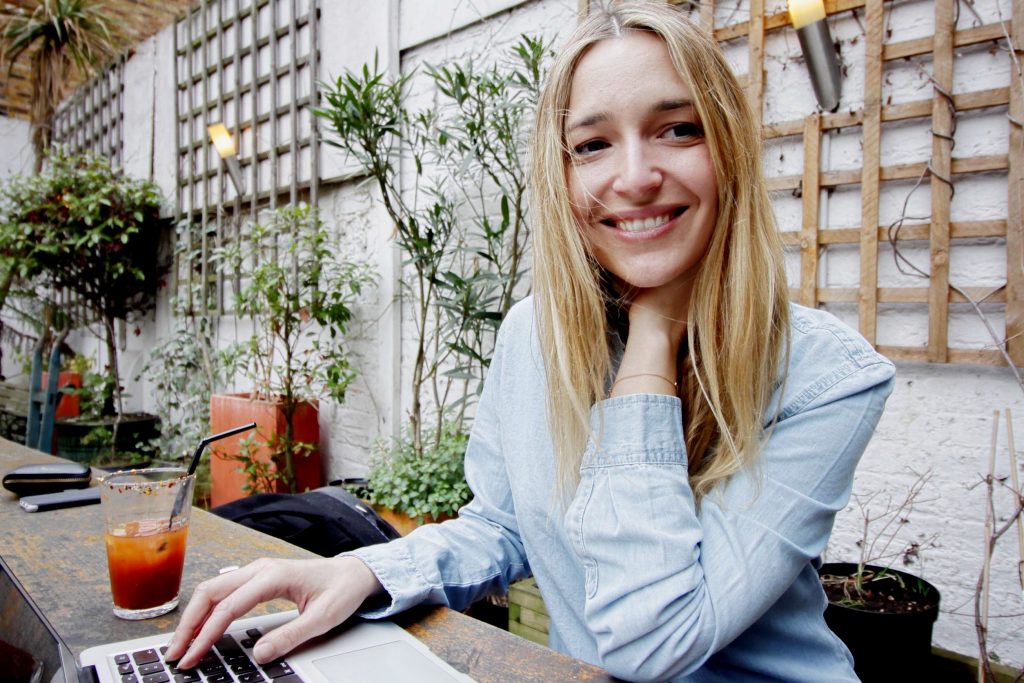 We are looking for a  positive, friendly and reliable receptionist to help us with our growing clinic in downtown Edmonton. Please fill out the following form in as much detail as possible and we will contact you if we think you could be the right fit. 
Ideally, you are easy to work with, coachable, and fun to be around as well as a great team player.
In order to be considered for this job you must be able to multitask, book appointments on our scheduling software, answer phone calls and return emails and, most of all, make our clients feel welcome and comfortable. After all, you will be the first person they see when they walk in.
Further responsibilities include processing insurance payments, light cleaning and folding laundry throughout the day.
If you have strong skills in the areas of time management, organization, attention to detail, good communication skills and Quickbooks you're definitely going to be at the top of the list. However, we can work with you if needed to get you there, especially if you bring a positive attitude to the table.
We're serious about our business and depend on each other for the office to run smoothly, so please do NOT apply for this position if you:
Are going to be needing a lot of time off
Are not able to work the hours listed
Do not enjoy working with people
Are consistently running late
Have problems with leaving personal issues outside the office door
Salary Range: $15-$17 per hour depending on experience
Hours are:
Wednesdays 5:00pm to 8:00pm
Friday 4:00pm to 7:00pm
Saturday 9:30 am to 4:30pm